COUNSELLING | CONSULTING
MENTORING | WORKSHOPS
Life's not always good to us, but we
can always make something good
out of life .
ABOUT ME
GET IN TOUCH

Sometimes all we need is a little extra guidance
We provide counselling for a wide range of personal and psychological matters which may include but are not limited to behavioural addiction, anxiety and depression.
We specialise in examining compliance standards, the structure of the organisation from top to bottom and the effective running of your day to day operations.
The skills and life experience of the members of our mentoring team will provide you with expert advice and guidance, to help you to develop and therefore realise your full potential.
We facilitate workshops to assist students, teachers and parents in different institutions with clarity in ways to navigate digitally and address the multiple topics such as Online Dangers, Emotional Intelligence and Cyberbullying to name a few.
Thank you for your recent visit to Minaret College and running the workshops at each campus. The experience gave us good insight to your sessions and gain feedback from teachers and students. Alhamdulillah the feedback was extremely positive, and so this is a relationship we would like to continue to explore to support our students InshaAllah. Thanks again for your efforts and may Allah (swt) put benefit in your work. Ameen.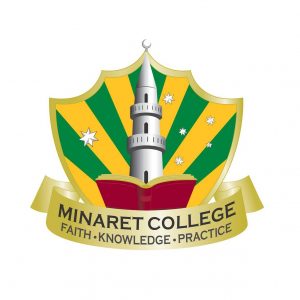 There are always going to be people who don't just talk the talk, but walk the walk too. One of the stand outs is Dean! He has a sincerity and passion that is reflected in all he does. His professionalism and deep rooted care for others makes it easy to work with him. May Allah Subhanahu wa Ta'ala bless you and protect you always. Ameen. Keep up the great work!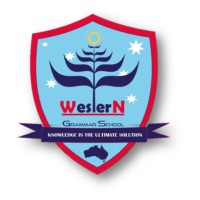 The Invictus Solutions anti-bullying program we ran with our stage 4 students was fantastic. The facilitators and the program spoke to our students and our community. They created a safe space for students to honest and vulnerable with themselves and their peers. The best part was that students were engaged in meaningful discussion and activities that built their understanding of bullying, coping with bullying and how to seek support and support one another. The Invictus team ensured that all students contributed to the session and felt heard. I highly recommend the Invictus Solutions team.
I have worked directly with Dean and I have found him to be an amazingly generous, caring and at the same time effective individual! He focuses on impact and is already making an impact! He is one to watch as on the current trajectory he is set to be a super positive contributor to the community and Australia at large! Good work Dean.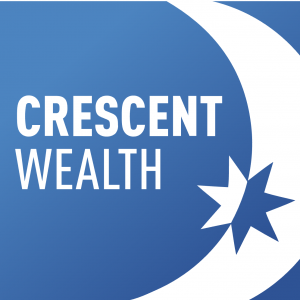 Dean is a visionary, with the drive and passion to make things happen. He operates with a very high moral code and always puts others before himself. His strong leadership and communication skills make working alongside Dean an absolute pleasure.
Dean Mousad is one of the most dedicated and professional individuals that I have seen in years. His ongoing search for knowledge in the area of porn addiction, Internet safety and other realms has led him to become one of the most sought after counsellors in NSW and Australia at large.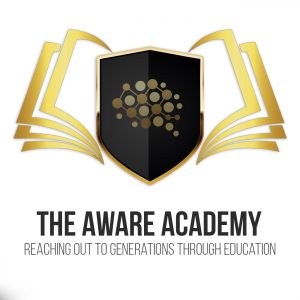 I met Dean Mousad in 2013 at MIA's first brotherhood camp and I have seen him grow from strength to strength. What stood out in Dean is his professionalism and his keen interest in serving the community professionally and his helping and caring nature.
Every school needs this workshop! In the age of TikTok and cyber bullying, this beneficial and engaging workshop taught in an Islamic and relevant manner is just what our youth need. Well done to Dean and his team at Invictus Solutions.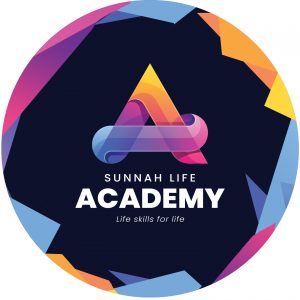 Trusted & Qualified
Helping You Reach
Your Potential
Book a consultation session online today or contact us to see how we can help!
Our counsellers are registered with the Australian Counselling Association, Australia's largest single registration body for Counsellors and Psychotherapists, which ensures we are bound by professional codes of conduct, ethics and a high standard of ongoing professional development, clinical training, and clinical supervision.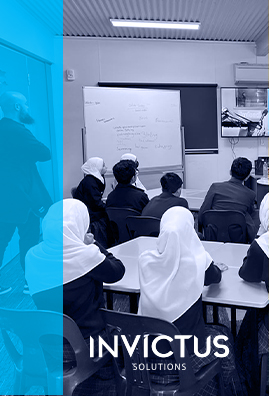 Prevent
& Protect
10 Week Program
A program designed to equip youth with knowledge, skills and strategies to safely navigate their way through contemporary issues.